ensemBle baBel plays Christian Marclay
Dès 2012, l'ensemBle baBel collabore étroitement avec Christian Marclay, jouant ses pièces en Suisse, Allemagne, Autriche, Italie, France, Etats-Unis et Brésil.
En 2016, Christian Marclay dédie une pièce en forme de bande dessinée à baBel, To Be Continued.
Since 2012, ensemBle baBel closely collaborates with Christian Marclay, performing his pieces in Switzerland, Germany, Austria, Italy, France, USA and Brazil.
In 2016, Christian Marclay dedicated a piece in form of a comic books to baBel, To Be Continued
1er album de l'ensemBle baBel, Screen Play est publié en juin 2016 par Aussenraum Records
Ecouter des extraits ci-dessous
First album by ensemBle baBel, Screen Play was published in June 2016 by Aussenraum Records
Listen to excerpts below
Double vinyl / art cover by Francis Baudevin
ensemBle baBel with Elliott Sharp play Christian Marclay / Live at Hamburger Bahnhof Berlin / October 28 2016
baBel plays Christian Marclay / repertoire
Graffiti Composition (1996-2002)
graphic score free duration
Shuffle (2007)
graphic score free duration
To Be Continued (2016)
graphic score / comic book 24'
Screen Play (2005)
video score 29'
The Bell and the Glass (2003)
video score 23'
Fade to slide (2010)
video score 8'
Ces pièces sont présentées dans des lieux et festivals prestigieux
These pieces are performed in prestigious venues and festivals
ECAL (Ecole cantonale d'Art, Lausanne) - 12 mars et 22 mai 2014
Centre Paul Klee, Berne - 14 septembre 2014
festival Archipel Genève - 22 mars 2015
Festival AngelicA Bologne (I) - 2 mai 2015
Staatsgalerie Stuttgart (D) - 16 janvier 2016
Delco Festival, Nîmes (F) - 5 mai 2016
Nuit des Images, Lausanne (CH) - 25 juin 2016
Klangspuren Festival, Schwaz (A) - feat. Elliott Sharp - 23 septembre 2016
Hamburger Bahnhof Berlin (D) - feat. Elliott Sharp - 28 octobre 2016
Weatherspoon Art Museum, Greensboro, NC, USA - 11 avril 2017
SECCA, Winston-Salem, NC, USA - 12 avril 2017
Festival Novas Frequencias, Rio de Janeiro (BRA) - 9 décembre 2017
Festival Novas Frequencias, Sao Paulo (BRA) - 13 décembre 2017
ECAL, Lausanne, 12 mars 2014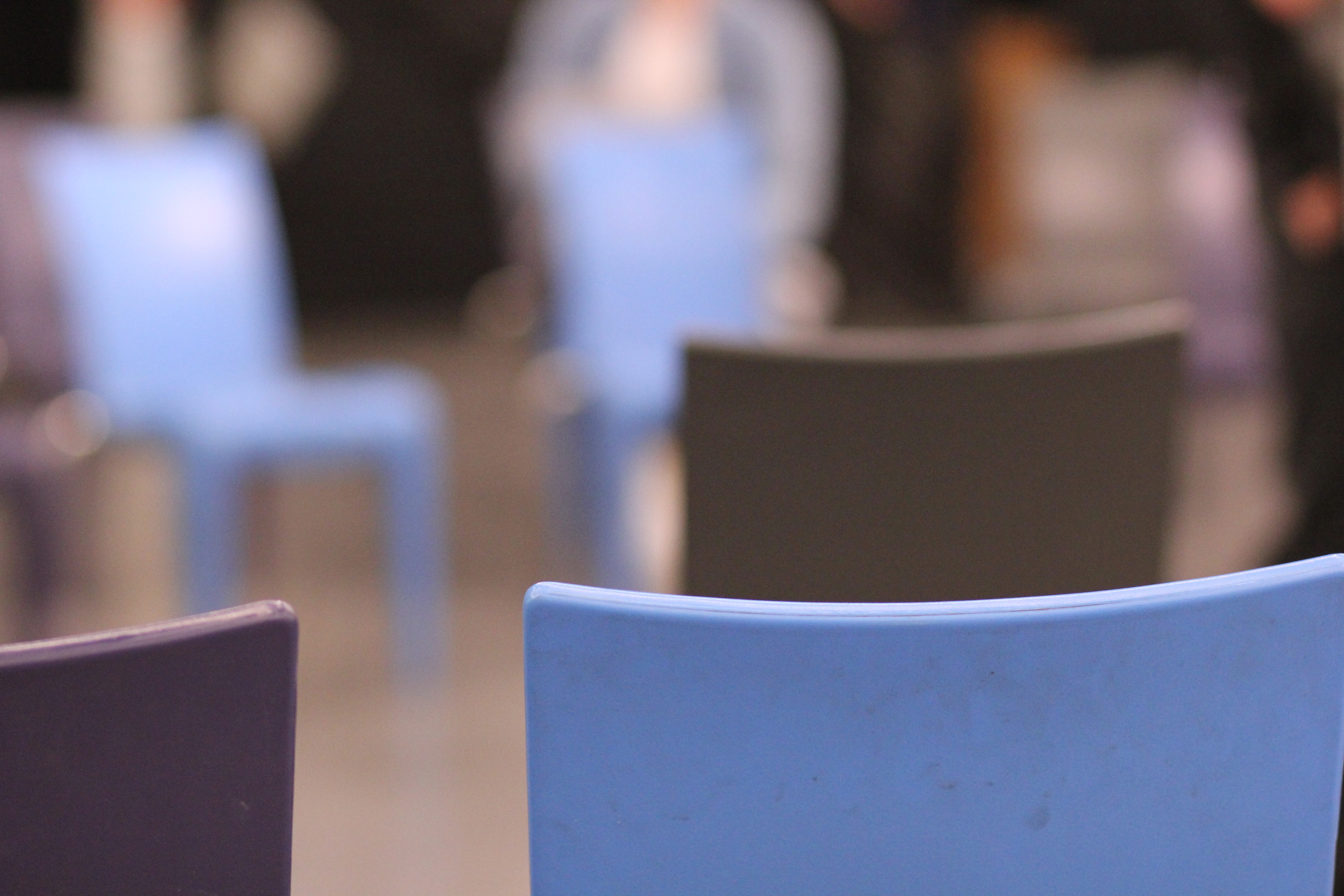 Paul Klee Zentrum, Bern, 14 septembre 2014